Index to Posts on Emotions in Recovery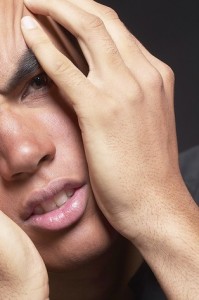 One of the surest signs that addicts are moving toward recovery is the return of their emotions. Once active use stops, their feelings are allowed to rise to the surface, often for the first time in many, many years. This period can be one of the most exciting — and one of the most dangerous — of early recovery. Without proper support, it is easy to fall back on their drug of choice to bring things 'back under control." Additionally, even if they don't go back to intoxicants, there is also a concern that they might engage in other compulsive activities in order to circumvent the difficult process of returning to emotional health.
With this in mind, I decided to post a series of articles that I originally wrote for  Rescue magazine, published by the  Association of Gospel Rescue Missions, which appeared in the September 2000, November 2000, January 2001, and March 2001 issues.
Comments are closed.