Life After the Residential Program (audio)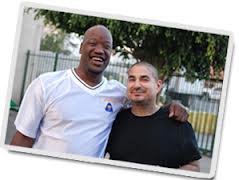 An exploration of the seven "Success Factors" identified by the AGRM's Assessment Project and how programs can be developed to help participants to achieve them.
An emphasis is placed on the process of establishing support systems to further assist recovering addicts after they graduate from residential programs.  Also included is a discussion of support groups, the need to make amends, and how to codependency symptoms that result in relapse.


  View the PowerPoint Presentation for "Life After the   Recovery Program."